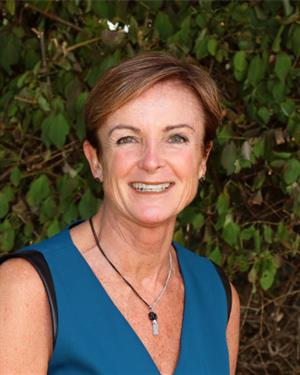 Dear Parents and Community Members,
The 2015-2016 school year has been a time of growth and change for students and staff in the Dobbs Ferry schools. We are in the final preparation for our October visit by the International Baccalaureate (IB) as we close in on receiving full accreditation next year for the IB Middle Years Program (MYP). The curriculum design work and collaborative process with our Middle School and High School teachers have forever changed teaching and learning in grades 6 through 10. MYP is an extraordinary accomplishment for our District and provides the strong link to the High School's IB Diploma Program (11th-12th grades) that we have long needed. This year, our 10th grade students will be the first class to complete the MYP Personal Project. We can't wait to see what they will do with this exciting opportunity.
As the summer begins, so does the first phase of the District's Capital Projects. Approved by voters in October 2015, the most visible work will be replacing the High School slate roof and installing new artificial turf fields at both the Middle School/High School complex and Springhurst. Tennis courts will also be constructed on the Springhurst campus and are scheduled for completion in October, along with the new field. HVAC systems (heating, ventilation and air conditioning) and many additional projects, such as the redesign of the Middle School/High School Library will continue, to the degree possible, over the course of the school year with the bulk of the work to be finished by the end of next summer.
The summer months are always busy in the Dobbs Ferry schools. Various day camps, Extended School Year programs, teacher professional development and technology initiatives keep things humming right up to the start of the new 2016-2017 academic year. Teachers will return on August 31st for a Superintendent's Conference Day, and students will be back to school on Tuesday, September 6th.
On behalf of the Dobbs Ferry Board of Education, best wishes for a happy, healthy and restful summer!
Sincerely,
Lisa Brady, Ed.D.
Superintendent