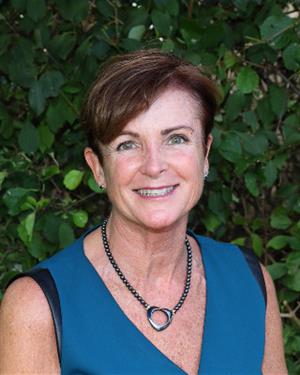 Dear Dobbs Ferry Parents/Community Members,
In collaboration with the Dobbs Ferry PTSA we hosted a series of book chats this fall for parents in neighborhood homes. We discussed themes from Adam Grant's book Originals, which provides new perspectives on the value of non-conformity in education and ideas for nurturing creativity in children.
According to Grant, it is the child who is naturally curious, who asks a million questions, who challenges authority, who is passionate about something, who is original—a non-conformist, that will move the world.
The Board of Education will host a Work Session on January 17th for interested community members around the book's themes. Topics include creative destruction, leadership, strategic procrastination, birth order and siblings and other ideas about how we can create the conditions that we want and value in our schools.
Author Adam Grant recently had an Op Ed piece in the New York Times, which provides a nice synopsis of the major ideas in the book for parents who may not want to read it in its entirety. We will be exploring the key chapters. Originals is also available as an audio book, which gives participants an additional option for engaging with the text. Go to www.audible.com to download the audio version.
Click here to watch the video of Adam Grant's TED talk on "Originals":
https://www.ted.com/talks/adam_grant_the_surprising_habits_of_original_thinkers
Click here to purchase the text which is available in paperback:
https://www.amazon.com/Originals-How-Non-Conformists-Move-World/dp/0525429565/ref=sr_1_1?s=books&ie=UTF8&qid=1474901627&sr=1-
Click here to read the Op Ed piece:
http://www.nytimes.com/2016/01/31/opinion/sunday/how-to-raise-a-creative-child-step-one-back-off.html?emc=eta1
I look forward to seeing you!

Best Regards,
Lisa Brady, Ed.D.
Superintendent