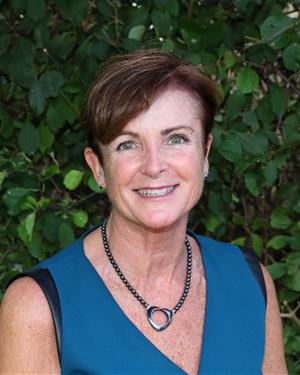 Dear Dobbs Ferry Parents/Community Members
Wow! We asked you to "Share Your Thoughts" and did you ever!
We had 179 parents, 688 students, 77 teachers and 23 community members who shared 4,463 thoughts telling us about their experiences in our schools.
We have now entered the STAR phase, which runs through Sunday, May 21st. You will once again receive an email inviting you into the process. Even if you did not participate in SHARE, you can still participate in STAR. This is where you get to "assign stars" to your thoughts and the thoughts of others, which will help us to prioritize the issues that are most important to YOU.
We hope you will STAR the key thoughts pertaining to what we do well, where we can improve, and what you envision for the future. If you don't receive an invitation or do not have children in the school system, you can self-register by clicking on the STAR Your Thoughts button in the Quick Links column on the left. This part of the survey is also anonymous.
Thank you for taking the time to support our School District. We believe that by understanding your experiences and priorities, we will be able to improve teaching and learning, and better serve the needs of all Dobbs Ferry students.
Sincerely,
Dr. Lisa Brady
Superintendent
Dobbs Ferry School District