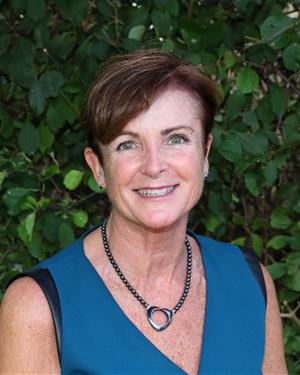 Dear Dobbs Ferry Community Members,
Tell us what's on your mind! We want to learn about your experiences in our schools and what your thoughts are about the future of our School District.
In conjunction with the development of our new strategic plan, we are working with Thoughtexchange, an online survey platform, to help us better understand what is important to you in the Dobbs Ferry Schools. We hope you will Share Your Thoughts about what we do well, where we can improve, and what you envision for the future. By answering these three questions, you are helping us achieve our mission to help students become "Independent Thinkers Prepared to Change the World."
If you are a parent, for each step in the process you will receive a customized invitation. If you have children in multiple schools, you will receive an invitation from each school. If you don't receive an invitation or do not have children in the school system, you can click here to Share Your Thoughts. The survey is anonymous.
Thank you for taking the time to support our School District. We believe that by understanding your experiences and priorities, we will be able to improve teaching and learning, and better serve the needs of all Dobbs Ferry students.
Sincerely,
Lisa Brady, Ed.D.
Superintendent