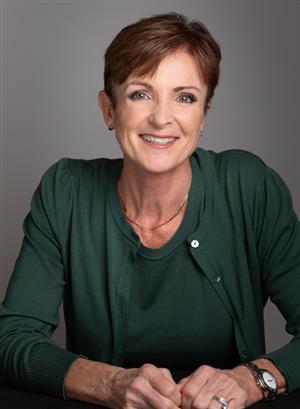 March, 2022

Dear Dobbs Ferry Families and Community,

In early March, the Dobbs Ferry School District shifted to a mask-optional protocol in our schools. It has been interesting to see that many students and staff are approaching this differently - some wearing masks and others not - with everyone respecting the personal choices made by their peers and teachers. We are very proud of the way that our school community continues to handle this ever-changing landscape, and we know that flexibility is the key to our success.

We are very pleased to report a downward trend in our COVID-19 numbers overall with only a handful of cases at present. While many of the requirements have been relaxed, the New York State Department of Health (NYSDOH) and New York State Education Department (NYSED) have recommended measures that everyone should follow, such as consistently washing hands, staying home when ill, and continuing to maintain a responsible distance from others when possible. If parents still have questions related to these latest guidelines, they can communicate with our COVID-19 Coordinator Andrew Klaich at klaicha@dfsd.org.

As always, we will monitor and adjust our efforts during the remainder of the school year based on guidance from our state and local health agencies and the NYSED. The return of warmer weather in the weeks ahead is on our side and increases our capacity for activities outside the buildings.School is beginning to look and feel "normal" again.

In the meantime, we have a lot to look forward to. Please welcome our new Springhurst Assistant Principal Leah Grabelsky to our District. We are very excited to have her officially on board. Spoiler alert...Springhurst will be opening a time capsule this May that was buried some 35 years ago in 1987. We can't wait to see what was on the minds of those 4th graders at the time.

On March 10th, we completed our IB Middle Years Program 5-Year Review and received excellent feedback from the review team. Thank you to our Middle Years Coordinator, Jennifer Hickey and all the teachers, administrators and students who took time out of their busy schedules to be involved in the visit. We look forward to implementing the recommendations and continuing to grow and evolve in our Middle Years program.

The Middle School is also happy to be able to have their Wellness Fair in-person this year. And yes, goat yoga is a real therapy! At the High School, we are delighted that the spring musical Les Miserables will be held in the auditorium on Thursday/Friday/Saturday, April 7th-9th with a live audience. This is all wonderful news for our students, staff and school families.

We look forward with anticipation and excitement to the spring days ahead and hope that you will join us for some of the many activities planned for students and families.
Sincerely,

Lisa Brady, Ed.D.
Superintendent