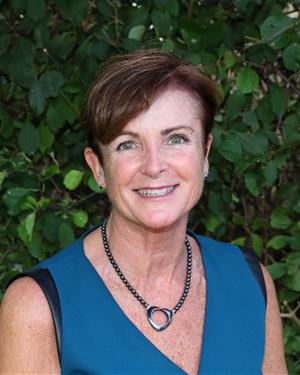 Dear Parents and Community Members,

As another successful school year morphs into the summer, I want to take this time to thank you for your continued interest and engagement with our schools. On June 17th, 101 excited seniors graduated in a beautiful ceremony on the Dobbs Ferry waterfront with their families and friends in attendance to cheer them on. We know that they are well prepared to fulfill the School District's guiding vision of creating "independent thinkers prepared to change the world."

This year, we also embarked on the process of updating and extending our current strategic plan. Using the Thoughtexchange platform we reached out to parents, teachers, students and community members resulting in an unprecedented number of stakeholders who provided their input and insights to help us prioritize the issues that are most important to our school community. We are very grateful to all of you who took the time to participate. Please click (here) to view the results/summary report of the "ShareYourThoughts" process. The Strategic Planning Committee will be working with the administration to finalize the strategic plan in early fall for a presentation to the Board of Education by November.

Over the summer, we will be busy at all three schools with facilities' upgrades. We will be completing the capital projects work approved by the voters in October 2014. This work includes:
HVAC (air conditioning) for Springhurst

Partial roof replacement for Springhurst

Electrical Service upgrade for Springhurst

HVAC (air conditioning) for the High School gymnasium

HVAC (air conditioning) for the High School third floor

HVAC (ventilation system) for the Middle School gymnasium

Middle School/High School Library renovation and redesign

Asbestos abatement work in the auditorium
These facilities' upgrades will result in a significant "quality of life" improvement for our students, staff and the community programs using our school buildings.

Throughout July and August, our teachers and administrators will be engaged in many professional development opportunities and curriculum revision work, especially related to the growth of the IB Middle Years Program (MYP). We will also continue to work on strengthening our co-teaching model in all three schools.

September will be here in a flash, and we will be ready to embrace the challenges and joys of the new school year ahead!

Best wishes for a safe, relaxing summer!
Lisa Brady, Ed.D.
Superintendent