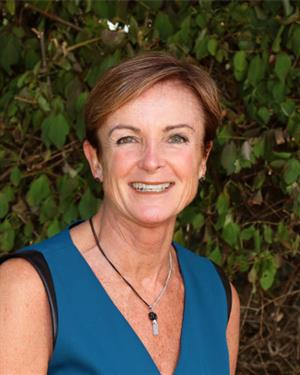 Dear Parents and Community,
Although spring break was far from "spring-like," we are expecting some warmer weather and exciting times in the Dobbs Ferry Schools. Despite winter's vise-like grip, it did not deter student learning or the instructional work in our classrooms each day.
In January, we launched a robust recycling program at the Middle School/High School campus, and we look forward to our continued work with the Greenburgh Nature Center as we monitor and improve implementation. We have lots to do to "catch up" to the fantastic progress made at Springhurst with their recycling and composting program.
On March 27th, the Dobbs Ferry Board of Education formally adopted the 2018-2023 Strategic Plan. Beginning in January 2017, a cross-role group of Board of Education members, parents, students, teachers, and administrators spent countless hours looking at the existing 2013-2017 plan and collecting feedback and data from stakeholder groups to inform the new plan. This input included the Strategic Planning ThoughtExchange conducted in spring 2017, as well as informal feedback from others along the way.
The new Strategic Plan includes a "strand" for Health & Wellness/The Whole Child and creates goals which bolster our efforts to ensure that students' social, emotional and physical health are given the necessary attention needed along with the continued emphasis on curriculum, instruction and support for the professionals who work in our schools. Since technology is now fully integrated into the very fabric of our schools, technology no longer appears as a "stand-alone" strand. Embedding opportunities for students to develop digital citizenship skills can be found in many places throughout the plan.
As we look ahead to the 2018-2019 School Budget being presented for a public vote on Tuesday, May 15th, you will see essential items which directly relate to some of the new strategic planning goals. These include the addition of a social worker, school nurse and new teachers in the Middle School to help reduce class sizes in critical academic areas.
As always, we are grateful for your careful consideration of our annual budget and your support over the years. We are always excited to see what lies ahead for the Dobbs Ferry Schools and hope that you will continue to take this remarkable journey with us.
Sincerely,
Lisa Brady, Ed.D.
Superintendent