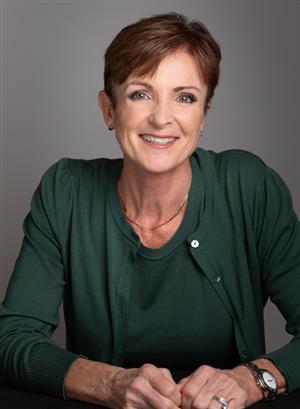 Dear Parents and Community,

It is hard to believe that more than half of the school year is behind us, but winter is an exciting time in the Dobbs Ferry Schools.
The Primary Years Program (PYP) Exploratory Committee, comprised of Springhurst teachers, administrators, parents, and other staff, has been meeting to learn more about PYP and if this program makes sense as an extension of our Middle Years Program (MYP) and IB Diploma Program (DP). The Primary Years Program is the elementary school component of the International Baccalaureate Program for students in kindergarten through 5th grade . Stay tuned for more information as the committee continues this important work and makes recommendations to the Board of Education in the fall.
Although we had hoped to have a new schedule in place for the Middle School/High School this coming September, we have decided to allow more time to develop the optimal schedule to meet the learning needs of our students and teaching goals of our staff. We are committed to having a new draft ready by the fall for consideration by the Board of Education and school community for implementation in September 2020.
We are also pleased to announce that based on our November Board of Education work session on dress code, we are piloting a dress code revision across all three schools in our District. We had an interesting and enlightening discussion about dress codes in schools today along with the many challenges associated with enforcement. If all goes well in the spring, the dress code revisions will be incorporated into the Student Code of Conduct for approval by the Board in the summer before the 2019-2020 school year.
The administration and Board of Education have been working to prepare the 2019-2020 Proposed School District Budget, which will be accessible in the public domain in a variety of ways over the upcoming months. The budget and trustee vote is on Tuesday, May 21st. The Board of Education is also working on the design and development of an upcoming capital improvements bond that will affect all of our schools as we look to the future. More information will be forthcoming.
As always, we are grateful for the support of our parents and members of the Dobbs Ferry community. Your commitment to the Dobbs Ferry Schools is what enables us to provide a high-quality educational experience for all students. It is a privilege to be part of this vibrant, exciting community!
Sincerely,
Lisa Brady, Ed.D.
Superintendent