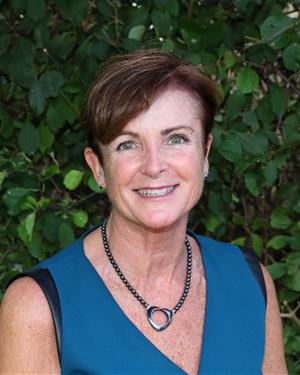 Dear Dobbs Ferry Community Members,
I am so proud and excited to share the wonderful news that our School District has officially received International Baccalaureate (IB) Middle Years Programme (MYP) authorization. Dobbs Ferry Middle School can now be formally recognized as an International Baccalaureate World School, as part of the MYP partnership with Dobbs Ferry High School. The Middle Years Programme encompasses grades 6-10, and will help prepare students to tackle the advanced IB course offerings in 11th and 12th grade. At the heart of both programs is the IB Learner Profile, which defines "international-mindedness" and aligns to the District's overall mission and vision… Independent Thinkers Prepared to Change the World.
Reaching the authorization point has taken three years, and an accomplishment of this magnitude is only possible with the support of a number of people. First and foremost, thank you to the Board of Education and to Middle School teacher/MYP Coordinator Jen Hickey. She and Assistant Superintendent of Curriculum and Instruction, Doug Berry, oversaw the arduous application process.
I want to express our gratitude to the Dobbs Ferry Schools Foundation for providing the necessary funding for ongoing professional development for our teachers. We are also grateful to our parents, the PTSA for sponsoring MYP coffee and chats, and the larger school community, who recognized the educational value of this important designation. Finally, we couldn't have been successful had it not been for the commitment and dedication of our faculty and administrators, and for continued inspiration provided by our own students.
We are thrilled to receive this recognition and validation of the IB MYP work we have done thus far, but there is still more to come for our District in the years ahead.
Congratulations to everyone in our school community on this prestigious distinction.
Best Regards,
Lisa Brady, Ed.D.
Superintendent